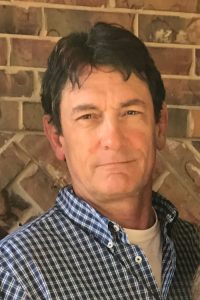 Helping people in trouble
People who find themselves charged with a crime are in trouble, sometimes in terrible trouble; often they're frightened and don't know where to turn. I firmly believe that helping people in trouble is my purpose in the world. Criminal defense isn't just my job, it's my life's work and one of my reasons for being here.
---
Find out if I can help you — contact me for a free consultation.
Call (405) 360-4529